Overview:
A personalized surgical guide is the link between implantplanning and actual surgical insertion. It makes sure that you perform the procedure precisely, safely and according to the treatment plan.
You can "virtually" prepare for the surgery to the greatest detail and your patient will receive a much safer and more comfortable treatment. Blue Sky Bio's Treatment planning software gives the implant dentist 3D  information about the anatomy, the bone density and the existing pathologies (if any) that can not be  detected on a 2D imaging.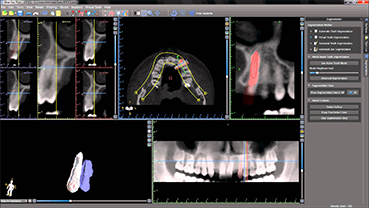 program lecture topics:
Understand the use of computer-aided diagnosis and treatment planning with the Blue Sky Bio software. 
Learn how to perform a computer-guided treatment planning and the process and the protocol of making in office computer-generated surgical guides (for approximately $50-$65) and per forming computer-guided implant surgery. 
Hands-on Training:
Doctors will have ample amount of time during the hands-on portion of this course to master the concept of computer-guided implant surgery. The following exercises to fabricate computer designed guides for approximately $50-65 will be performed.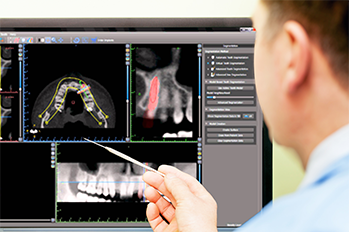 Single posterior implant.

Easy to plan and fabricate the guide. Everyone will be guided through the software and guide fabrication.

Multiple posterior implants.

How to plan parallel implants. How to import articulated virtual models and a waxup.
How to use the virtual teeth to digitally wax up a case.

Immediate extraction and implant.

How to digitally extract the tooth and modify your optical scan. Understanding changes in drill depth.

Anterior implant placement.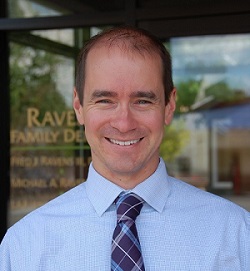 Course Instructor: Dr. Michael Ravens
Dates & Locations:

October 29, 2016 – Miami, FL
Tuition:
Doctor - $995
Staff - $295